Innovative Technology & Professional Dentists
Helping patients achieve dental health and beautiful smiles is a privilege and responsibility.
Preventive Care
Your annual exam keeps your teeth and gums healthy. Our gentle and high-tech treatments remove tartar and bacteria, lowering your risk of cavities and gum disease.
Restorative Care
Expert surgical care from the team you know and trust. Implants, root canals, extractions and more.
Cosmetic Dentistry
Restore your teeth to their natural beauty. We offer cosmetic dental services like tooth-colored fillings, veneers, and more.
Since 2003, International Dental Care Hospitals Sri Lanka has been proud to combine modern techniques and high-tech equipment. Dr. Sajeewan Sivaguru and his team deliver a personalized and comfortable dental care offering you the high quality dental care services in Sri Lanka in the cities of Colombo, Vavuniya, and Jaffna.
Our comprehensive services allow you to receive all needed dental care right here in our state-of-art office – from dental cleanings and fillings to dental implants and extractions.
Cosmetic Dentistry in  Sri Lanka –  IDC provides you extraordinary dental experience in a friendly and warm environment with a team of professional dentists and dental specialist who have a passion for the science of dentistry and the art of cosmetic dentistry.
With our high quality cosmetic dentistry services, we help you correct crooked or misaligned teeth, giving you the beautiful smile you deserve.
Many people dread teeth cleanings. Between the prodding, strange noises, and occasional jaw discomfort, it's easy to understand their apprehension. But for most, a teeth cleaning is simple and painless.
Knowing exactly what is going on during the process can help ease your stress and allow you to better enjoy the minty-fresh results.
Great service in terms of care, service etc. Dr Nimalan did a great job during each of my visits by not only taking care of the treatment but also explaining clearly what options i had as well as pros and cons of each option to help make a better informed decision. Also the punctuality in attending to appointments is one factor I see as a differential along with value for money. Would recommend!

Daniel Aloysius
It was my first time visiting them.Very friendly and punctual staff, definitely will come again and recommend for my friends and all.Thank you !

Moin Khan
Brilliant care & service. Dr Sajeevan is not the conventional type of Dentist but one who is always thinking about the welfare of the patient. Even though he may recommend a certain treatment while on the job, he assesses the situation and updates his approach. Thereby the patient always gets the best option of treatment. Yes you can trust him with your tooth ailments, aesthetics and those of your entire family. Money is not his motive and therefore with him you are always in safe hands.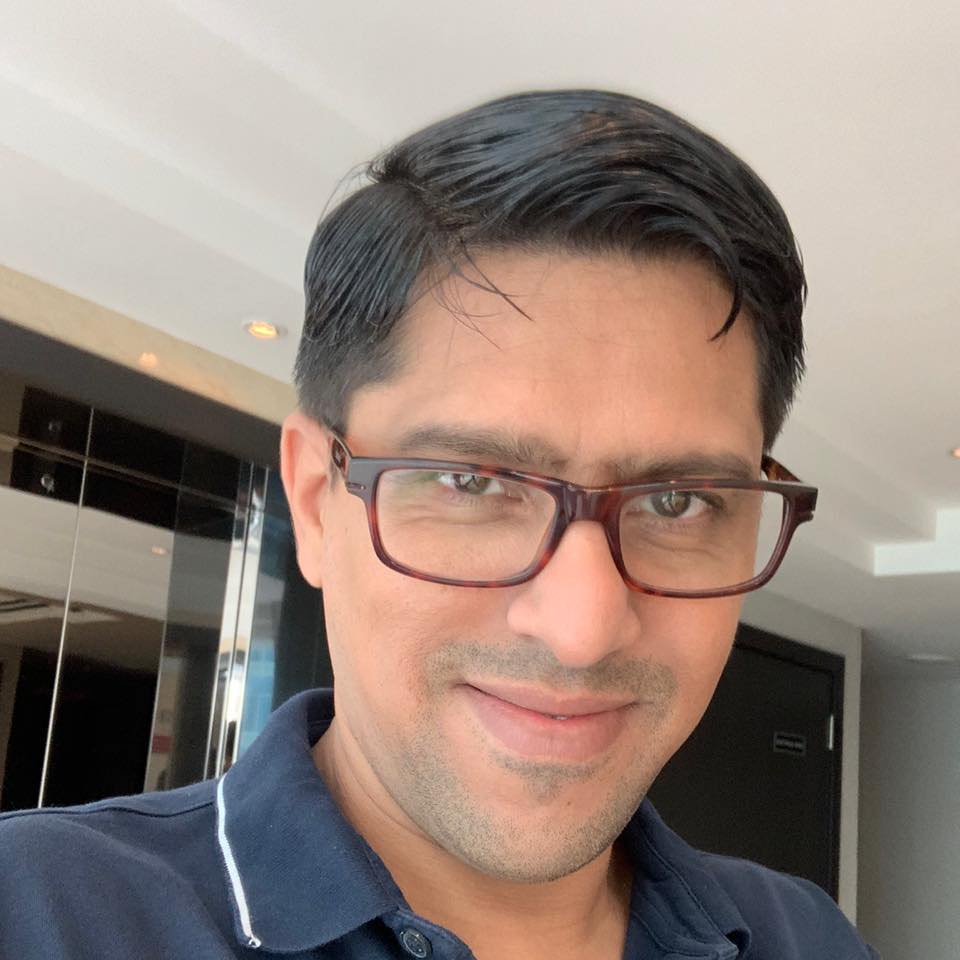 Gerry Davey
I have always been insecure about my teeth and every dentist or dental clinic I visited didn't give very reassuring remarks or explanations as to what I could do about the misalignment in my teeth. I visited IDC and was immediately showered with reassurance, patience and politeness. I am extremely glad I came across IDC, they are very punctual about each and every appointment, understanding and extremely polite! I enjoyed every moment and had no disagreements or mishaps for the past 2 and a 1/2 years of wearing my braces. The process was very comfortable.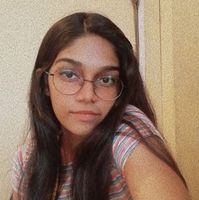 Aprille de Silva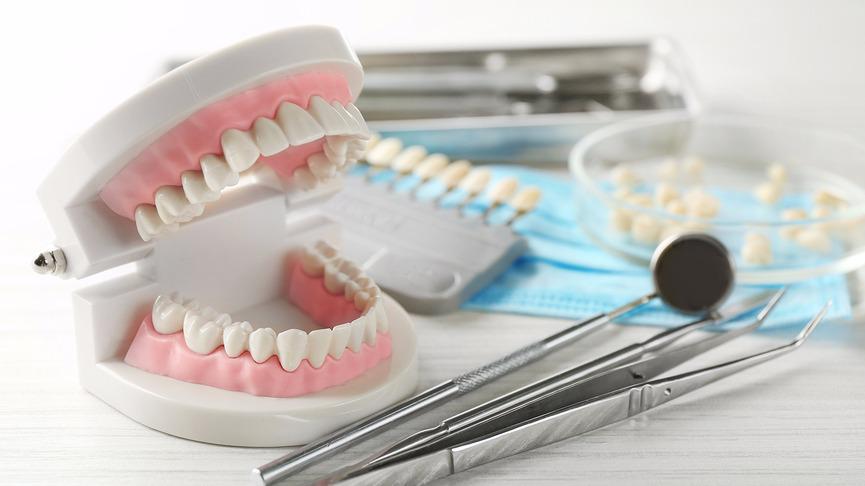 Preventive Dentistry
All types of dental care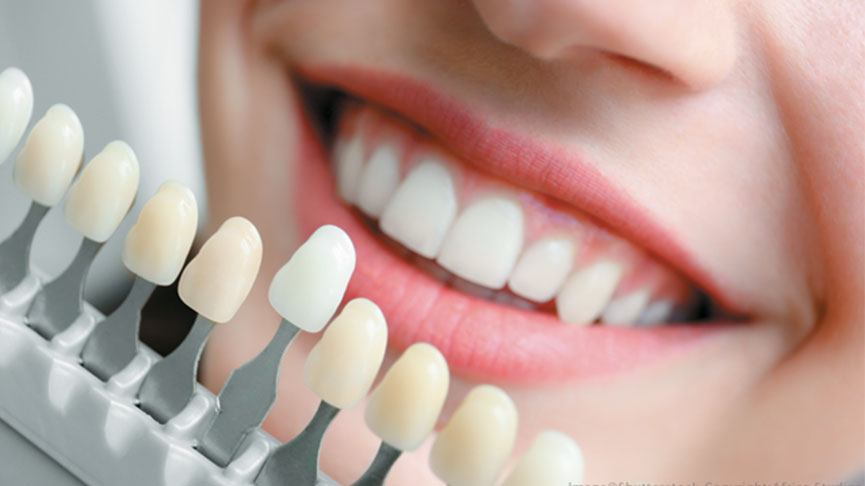 Cosmetic Dentistry
High-tech cosmetic treatments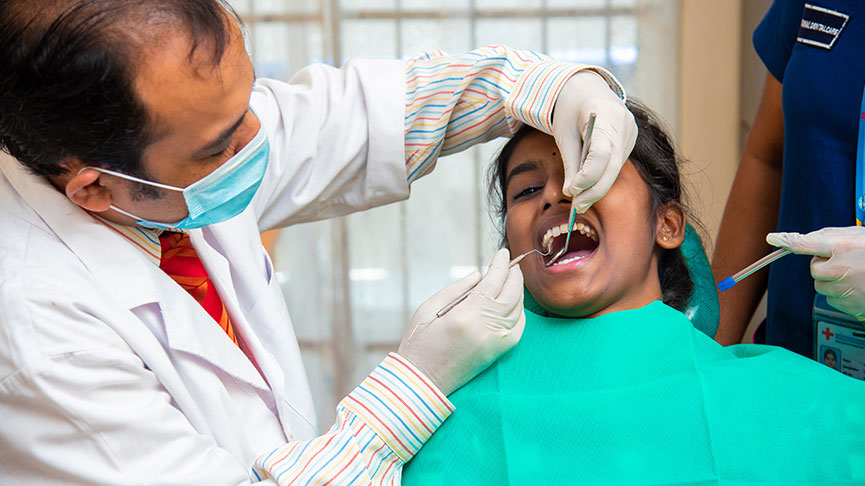 Oral Surgeries
All types of dental surgeries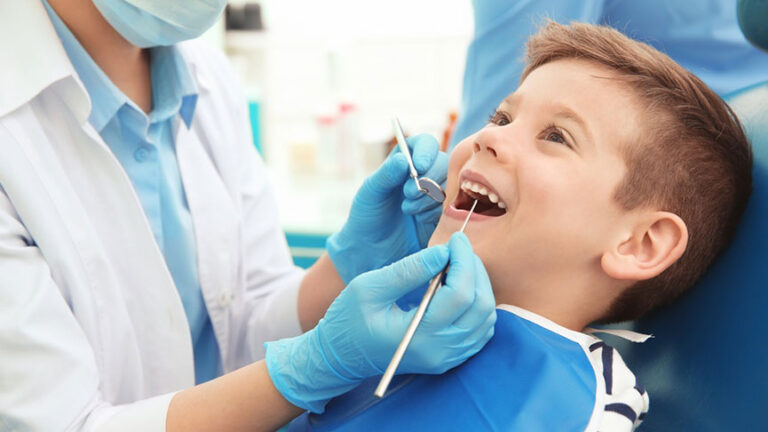 Paedodontics
Dental treatment for children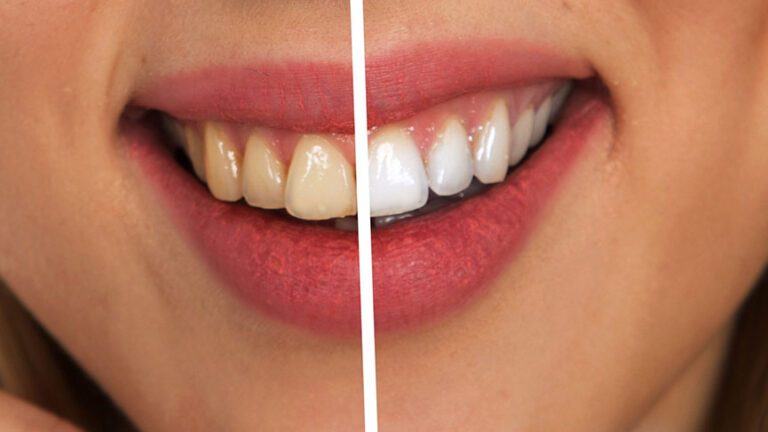 Teeth Whitening
Dental treatments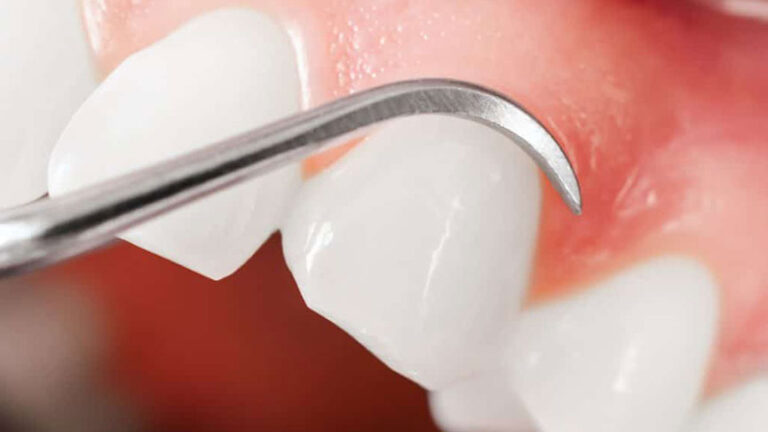 Periodontics
Gum Surgeries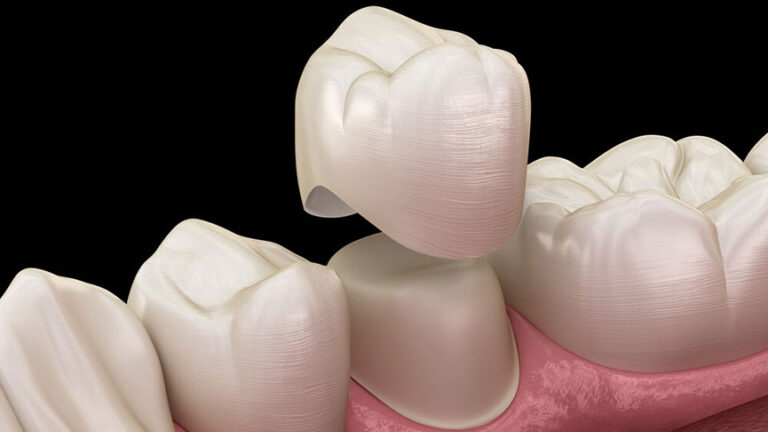 Restorative Dentistry
Temporary & Permanent Fillings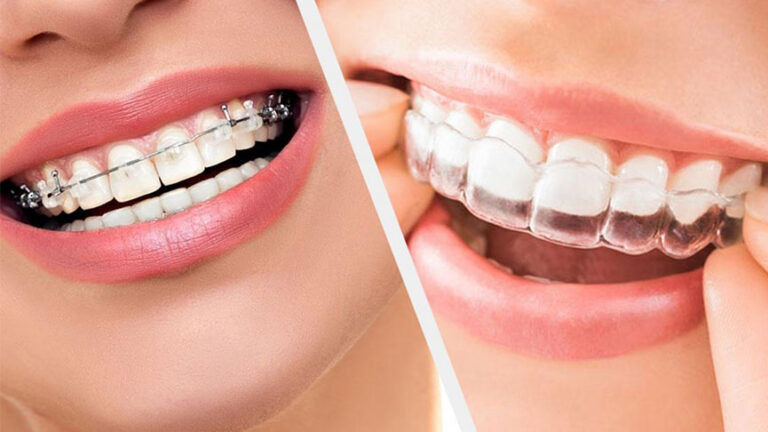 Orthodontics
Dental Braces and Retainers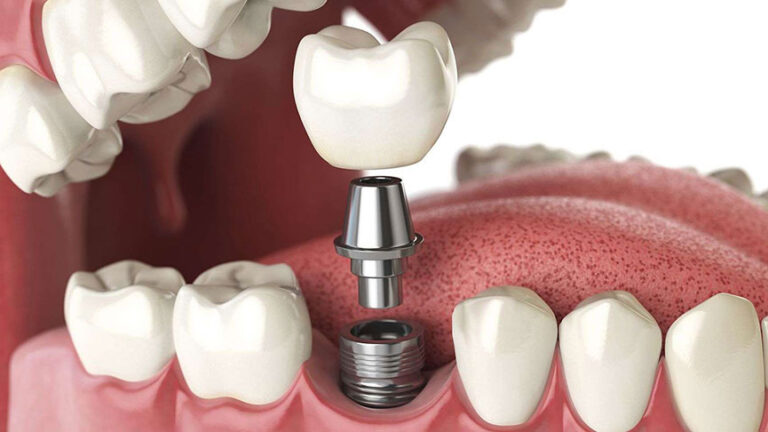 Dental Implants
For adults and children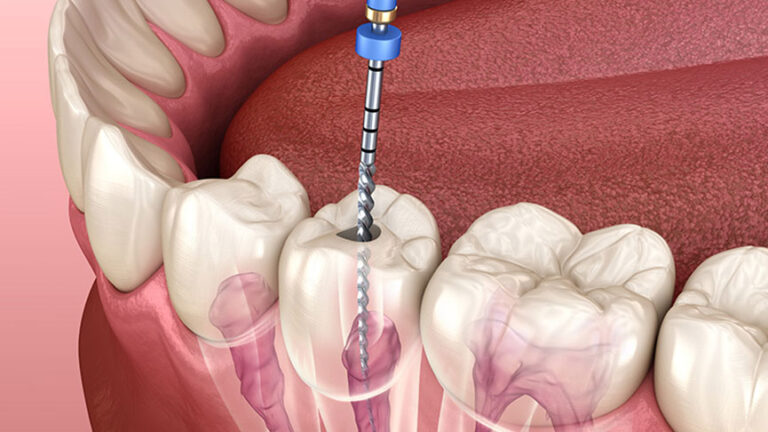 Endodontics
Root Canal Treatment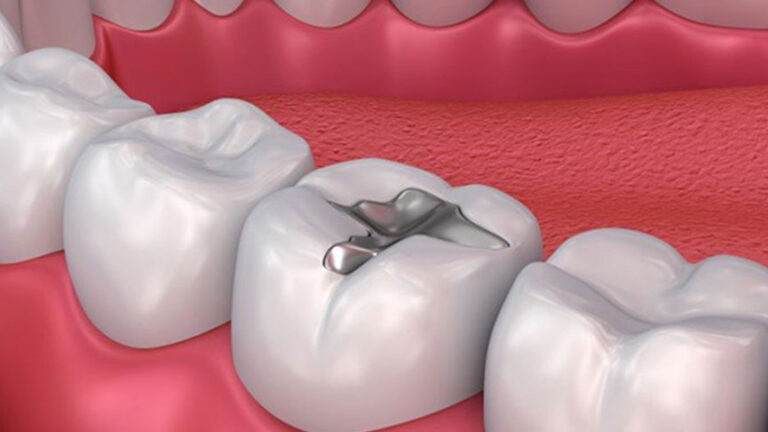 Prosthodontics
Dentures/Crown/Bridge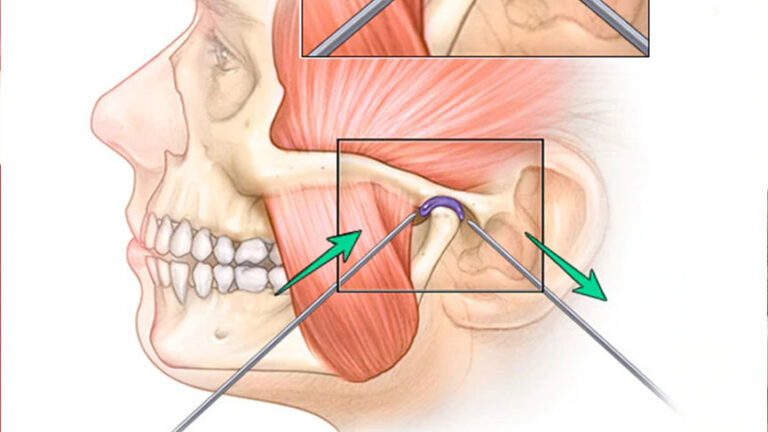 TMJ Disorder Treatments
Treatment and care
Video Dental Consultation
We have launched a video consultation service that offers general dental advice, advice on dental problems and/or dental treatments.
Finding the time to fit in a visit to the dentist can be hard, so why not let us fit around your schedule with this face to face service. With the Video Consultation service, our Principal Dentist, Dr. Sajeewan Sivaguru is at hand to help give you his professional opinion and advice.
To help support patients' needs in this unprecedented time, we have launched a video consultation service that offers general dental advice, advice on dental problems and/or dental treatments
79/9, W.A. Silva Mawatha, Wellawatta 00060 Colombo, Sri Lanka.
No.84, 
Stanley Road,
Jaffna.
Raaj Medical Lab.
No 10, Bazzar Street,
Vavuniya.
Contact us for your next dental appointment
We are happy to inform you that we are planning a special offer
Thank you for visiting our new website. We look forward to serving you