We are happy to inform you that we are planning a special offer for HNB card holders. please visit our social media for more updates.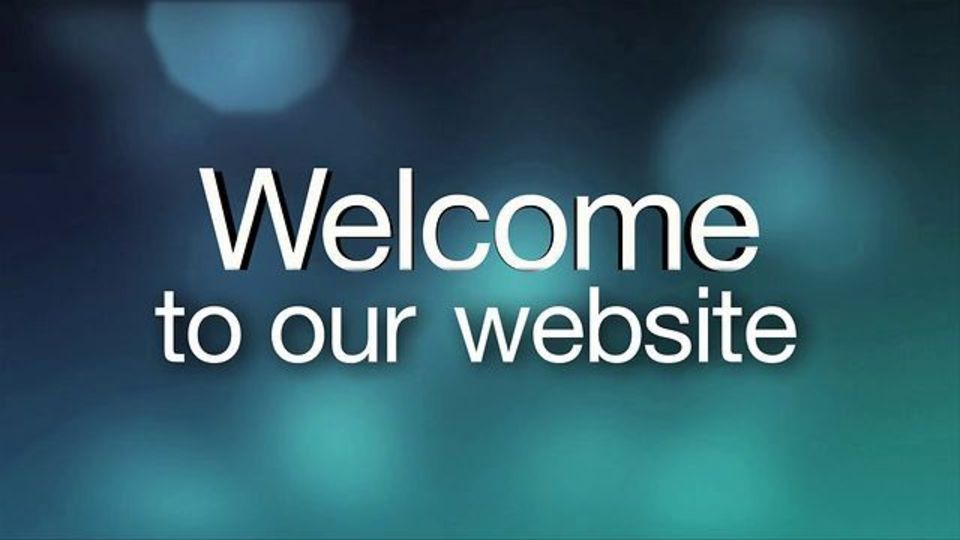 Thank you for visiting our new website. We look forward to serving you better.
Welcome to WordPress. This is your first post. Edit or delete it, then start writing!